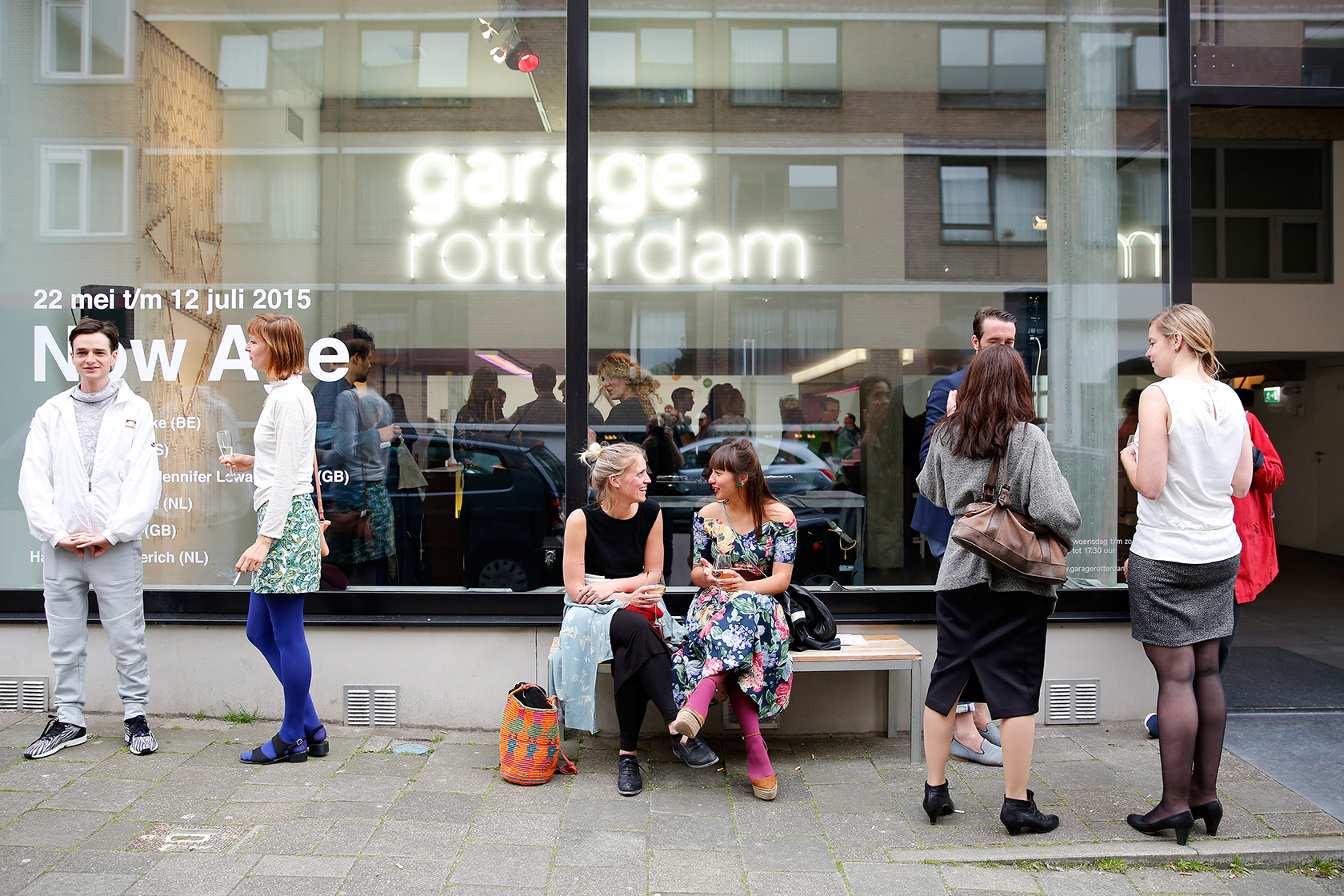 Adres
Garage Rotterdam
Goudsewagenstraat 27
3011 RH Rotterdam
info@garagerotterdam.nl
010 – 737 08 75
Garage Rotterdam is opened from Wednesdays to Sundays, 12.30 to 17.30 hrs.
Garage Rotterdam will be closed on public holidays and at times when exhibitions are being constructed or deconstructed.
Entrance fee
€ 2,- (free entrance with Rotterdampas and Museumjaarkaart)
Different admission prices may apply in case of special events.