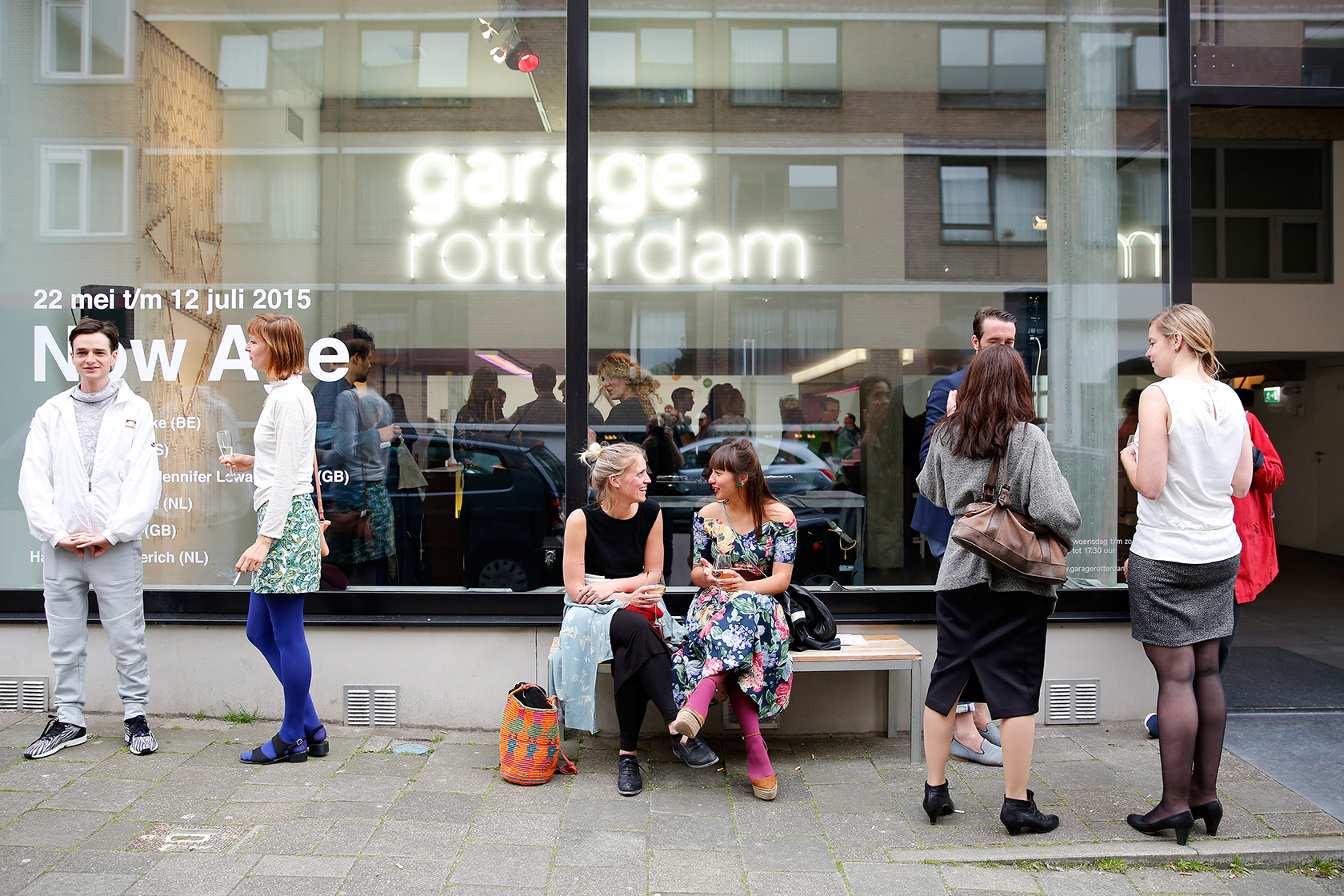 Adres
Garage Rotterdam
Goudsewagenstraat 27
3011 RH Rotterdam
info@garagerotterdam.nl
010 – 737 08 75
Opening Hours
Garage Rotterdam is opened from Wednesdays to Sundays, 12.30 to 17.30 hrs. In order to visit our current exhibition a reservation is required. You can reserve your ticket here. Following government policy announced on Tuesday 15 December, Garage Rotterdam will be closed until 19 January 2021.
We are closed on public holidays and when exhibitions are being constructed or deconstructed. Please check our social media for more information.
Admission fee
€ 2,- (free entrance with Rotterdampas, ICOM and Museumjaarkaart).
Different admission prices may apply in case of special events. For school groups or large groups, please make an appointment by mailing to info@garagerotterdam.nl.
Garage Rotterdam is accessible by wheelchair and welcomes visitors from all age groups.